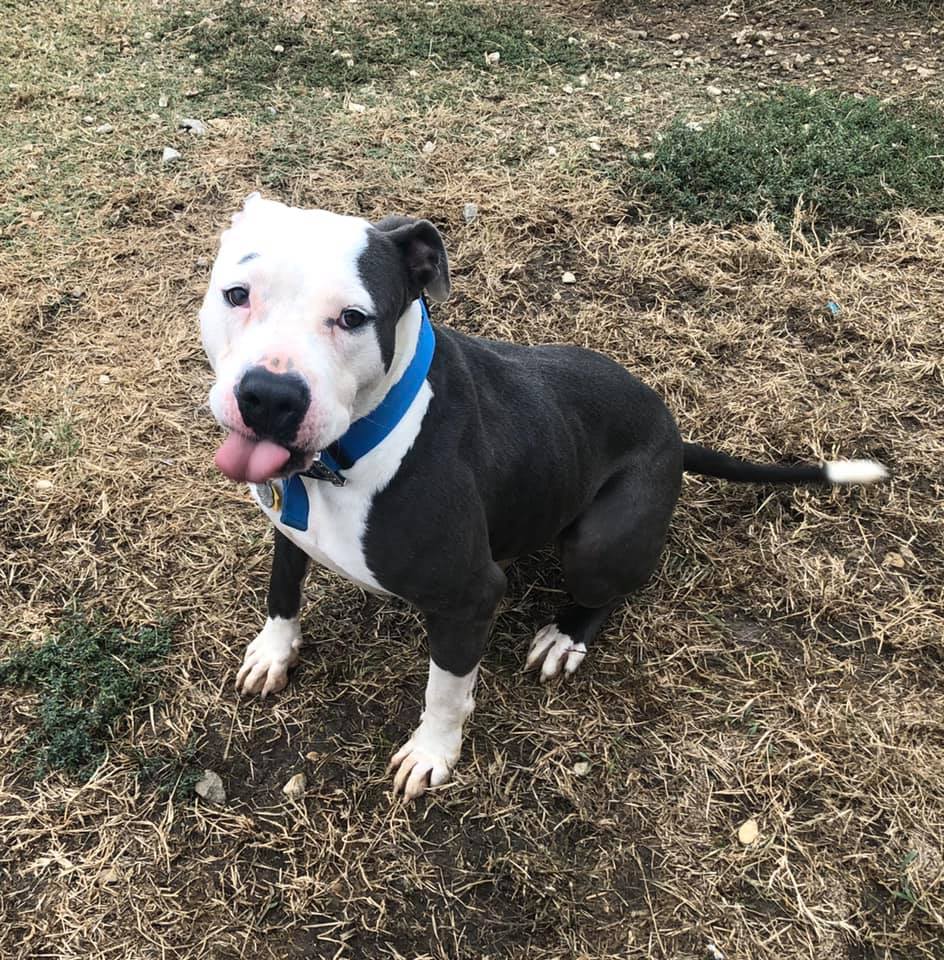 All American Dogs provides animal control and code enforcement to over 29 municipalities in the D/FW area. We have been working in North Texas for over 14 years. Please browse our website for information you are looing for and contact us at 972-382-3647 if we can provide additional assistance.
All of us here at the shelter are looking forward to working with you.
Monday - Friday 9am-5:00pm "please call before coming to the property"
Saturday and Sunday 9am-2:00pm "By appointment only"
972-382-3647
OPEN TO THE PUBLIC 7 DAYS A WEEK
Feel free to come by or schedule one of our trucks to come out and scan for a micro chip.